Active Respite
Our Active Respite service offers the chance for clients to enjoy short outings in and around the beautiful Dorset countryside in insured vehicles, accompanied by our fully trained staff. Trips are tailored to suit the mobility and preferences of clients and destinations include tea rooms, beauty spots and garden centres.
Alternatively, some clients prefer short accompanied walks, or even just a gentle drive to admire the scenery.
This innovative service has proved extremely popular and is ideal for anyone able to travel as a passenger in a car. Active respite provides a break for live-in or family carers whilst also offering a stimulating and person-centred experience. Active Respite can also be an ideal solution for anyone who would like to get out more.
Contact us here...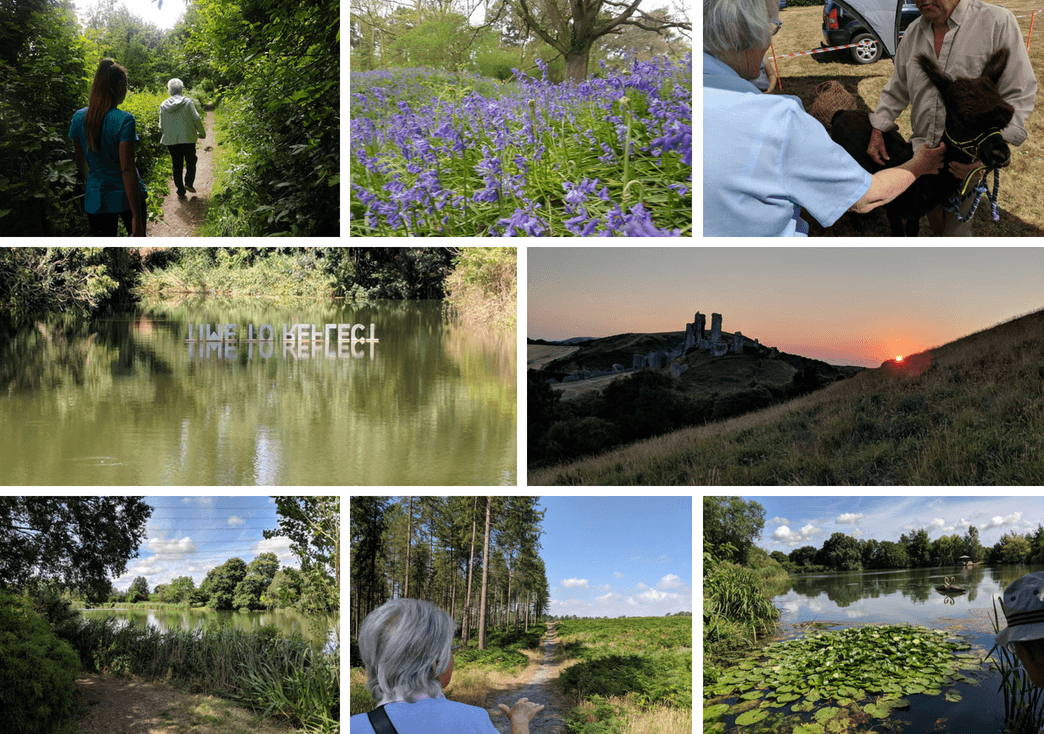 Take a look what our clients say...click here